Services : Philanthropy and Thoughtful Giving
Thoughtful Giving and Strategic Philanthropy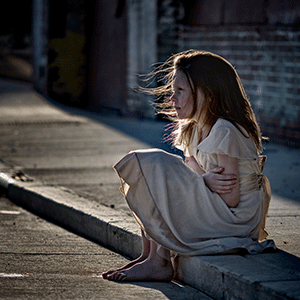 Whether you're at the beginning stages, have a donor advised fund, or a family foundation, we can help you clarify your goals, align your life legacy with your giving, manage your grant-making processes, and work with you to develop strategies that leverage your giving.
Bring joy to your philanthropy through the creation of dynamic giving plans that:
Match your passion and values
Maximize the effectiveness of your philanthropy
Leverage and transform
Philanthropy Can Be Effective and Fun!
We work with you to:
Develop a Statement of Donor Intent
Create your Values Statement
Clarify Vision, Mission and Goals
Decide how you want to work together
Focus your giving
Engage the Rising/Next Generation and other family members
Create educational and inspirational board meetings
Implement processes for grant application and program evaluation
Charitable Giving Tools
How do you decide which Charitable Giving Tools are best for you?
See: Our overview of Charitable Giving Tools
GUIDING THROUGH THE ISSUES
CHARITABLE GIVING TOOLS
Kitchen Table Giving
Private Foundations
Program Related Investments
Supporting Organization
Donor Advised Fund
Community Foundation
Social Venture Partnerships (SVP)
Charitable Remainder Trust (CRT)
Charitable Lead Trust (CLT)
Gift Annuity