SERVICES : Create the Life You Want
Most of Us Want to Live a Meaningful Life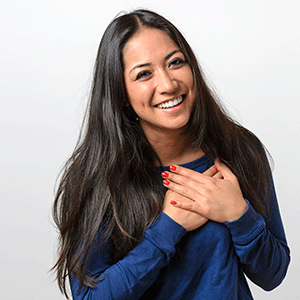 Our experience and training in professional coaching, mediation and facilitation is deep and diverse.
Life Coaching
Executive Coaching
Wealth Coaching
Career Coaching
Couple Coaching
Family and Relationships Systems
Family Dynamics
Compassionate Communication
Emotional Intelligence
We all have only one life to live, and a designated time in which to live it.
Who we are and the impact of our actions has a dramatic impact on ourselves, as well as on those we touch…our family, extended family, friends, colleagues, even strangers.
At a very deep, core level, all of us want to be content, and most of us want to be happy.
Most of us want to live a meaningful life.
Many of us want to feel that we have made a difference…however small or large.
Some of us want to feel that we have used the gifts we have been given to live a full, enriching life.
We all have different dreams. For some it is to be a good parent, for others it is to be an active player in changing the world. For many, it is simply to feel content and happy.
It is difficult to be deeply happy without having both meaningful activities or goals, AND feeling good or pleasure in what we do.
Are You On The Right Path?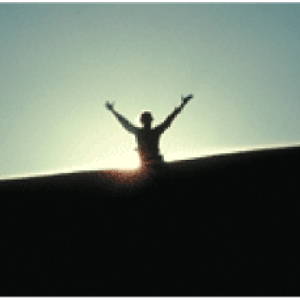 Whatever your dream, knowing "who" you are, becoming clear about your core values and your personal Vision and Mission, are key to creating your meaningful life.
With all of our clients, there are several key areas that we believe are important to understand first:
Your Personal Core Values (Love? Integrity? Community?)
Your Work­-related Values (How we work together with others…whether with family members or with an organization)
What You — as an individual — need to be Successful (Acknowledgement? Fulfillment? Stamina?)
Your Personal Vision (e.g., Our Legacy is Greater than Just Me)
Your Purpose; your Personal Mission. (e.g., To Empower Myself and Others)
After developing a core foundation upon which to stand, we work with you to expand and create stepping stones and building blocks to reflect how your foundation influences your actions, your relationships, your family, your money…your life.
Are You Ready To
Enhance your communication skills.
Enhance your creativity and passion.
Take YOU, your business, or your career to the next level. Live your values and bring balance to your life.
Make successful transitions.
Manage your time and resources effectively and efficiently. Create a legacy.
Make your dreams a reality.
Together, We Turn Stumbling Blocks Into Stepping­-Stones
Ginni has a great ability to focus on the positive and she has kept me motivated on my goals while I begin the process of a difficult transition. … Over the course of this process she helped me define my goals, create a vision for my future, and determine a logical course of action for achieving my ideal life. With her help I have been able to better prioritize the things in my life that are important and I have also been able to let go of things that were impeding my progress. I have done extensive work in self discovery and personal growth over the last few years and I believe that one of the very best things that I have done is hire Ginni to help me with this process. I … recommend her services to anyone that is truly interested in recreating their life and stepping into the next dimension."
— CC, Aspen, CO