Services : Impact of Wealth
Guiding You Through a Series of Heartfelt Conversations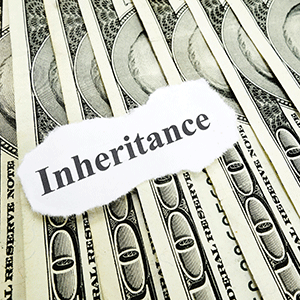 Inherited and Sudden Wealth bring with it a vast array of complexities unique to high net worth individuals and their families. The impact that money has on the dynamics of a family, both individually and as they influence other family members, is tremendous. So impactful, in fact, some families would just as soon brush it under the table, pretend that the family dynamics were not there, or were not worth their time and energy.
As the high net worth population grows, more and more individuals are bravely stepping up and having these conversations.
Dynamics of Family Wealth guides individuals and families through a series of heartfelt conversations, thought provoking exercises, and planning strategies to ensure that you and your heirs are prepared to make wise and thoughtful life decisions.
All families will be faced with the need to deal with the opportunities and challenges of wealth.
We guide you on a journey through the exploration of these timeless and interrelated issues.
We Guide You on a Journey Through the Issues
GUIDING THROUGH THE ISSUES
CHARITABLE GIVING TOOLS
Kitchen Table Giving
Private Foundations
Program Related Investments
Supporting Organization
Donor Advised Fund
Community Foundation
Social Venture Partnerships (SVP)
Charitable Remainder Trust (CRT)
Charitable Lead Trust (CLT)
Gift Annuity